Le Couchon Rosé Extra Dry
GRAPE VARIETY: Glera, Pinot Nero and Rabioso
PRODUCTION AREA: Marca Trevigiana
DESCRIPTION: An exquisitely elegant sparkling wine, with a brilliant pale pink colour and a fine, persistant perlage. Delicate fruity fragrance, with a bouquet of strawberry, raspberry and rose. Savoury, fresh flavor, with a delicate aromatic touch.
Serve at 6-8°: Alc 11% Vol.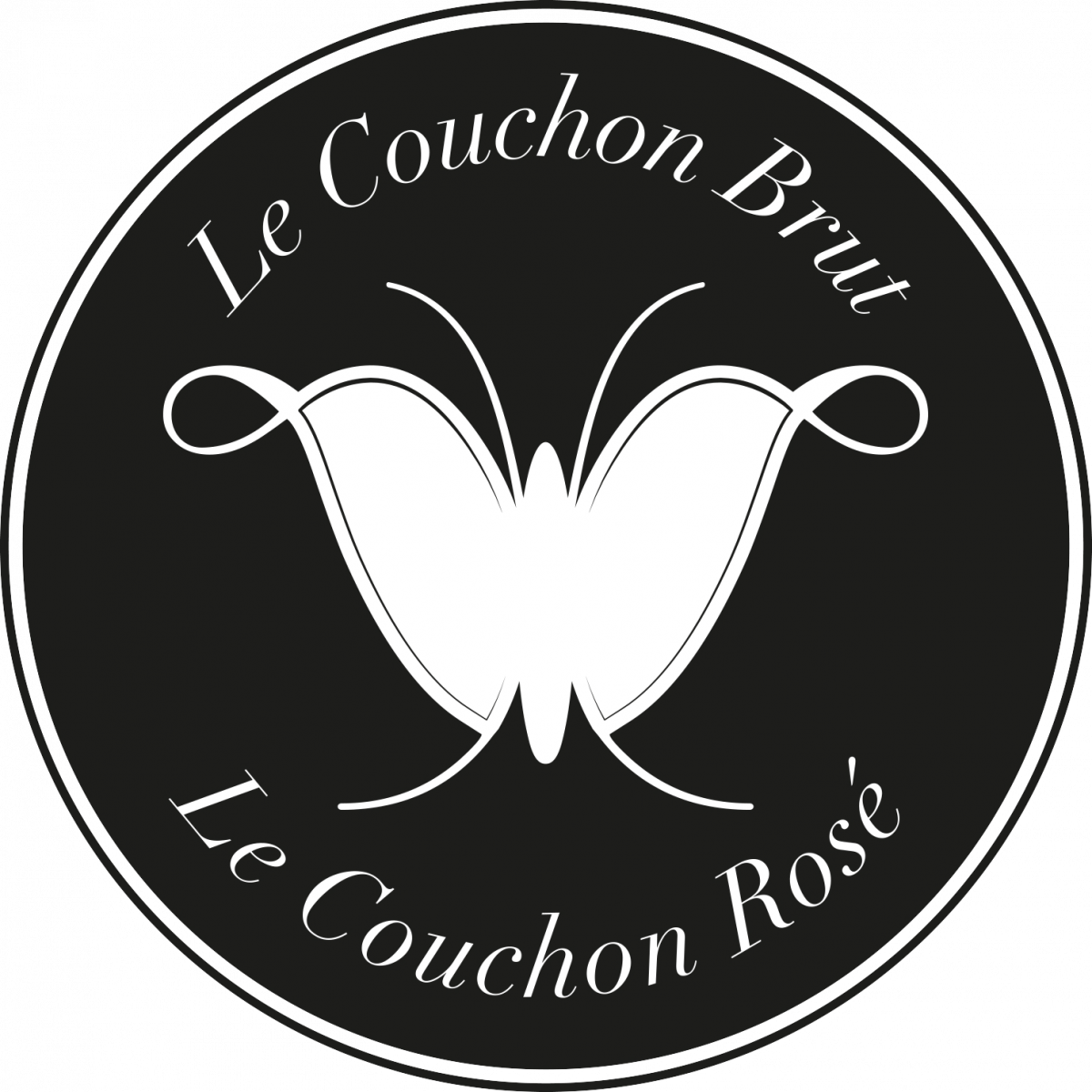 CHARACTERISTICS:
Total acidity: 5.85 gr/litre
Maturation: In steel tanks for 6-12 months

Blend: Three grape varieties
Re-fermentation: (Charmat method) in stainless steel pressure tanks for approx. 45 days

Pressure: 4.7 atm.

Residual sugar after fermentation: 18 gr/litre.

Alcohol content: 11% Vol.
Colour: Lively pink
Fragrance: Small woodland fruits
Flavour: Delicate and persistent
Taste: Fruity and persistent
Keeps well for 18 months.