Le Couchon Brut Prosecco D.O.C
GRAPE VARIETY: Glera,
PRODUCTION AREA: Prosecco Treviso
DESCRIPTION: Sparkling made from the exclusive selection of Glera grapes. Pale straw-yellow color, fine perlage, rich and fragrant bouquet, dry to the taste with a pleasantly-bitter undertone.
Serve at 6-8°: Alc 11% Vol.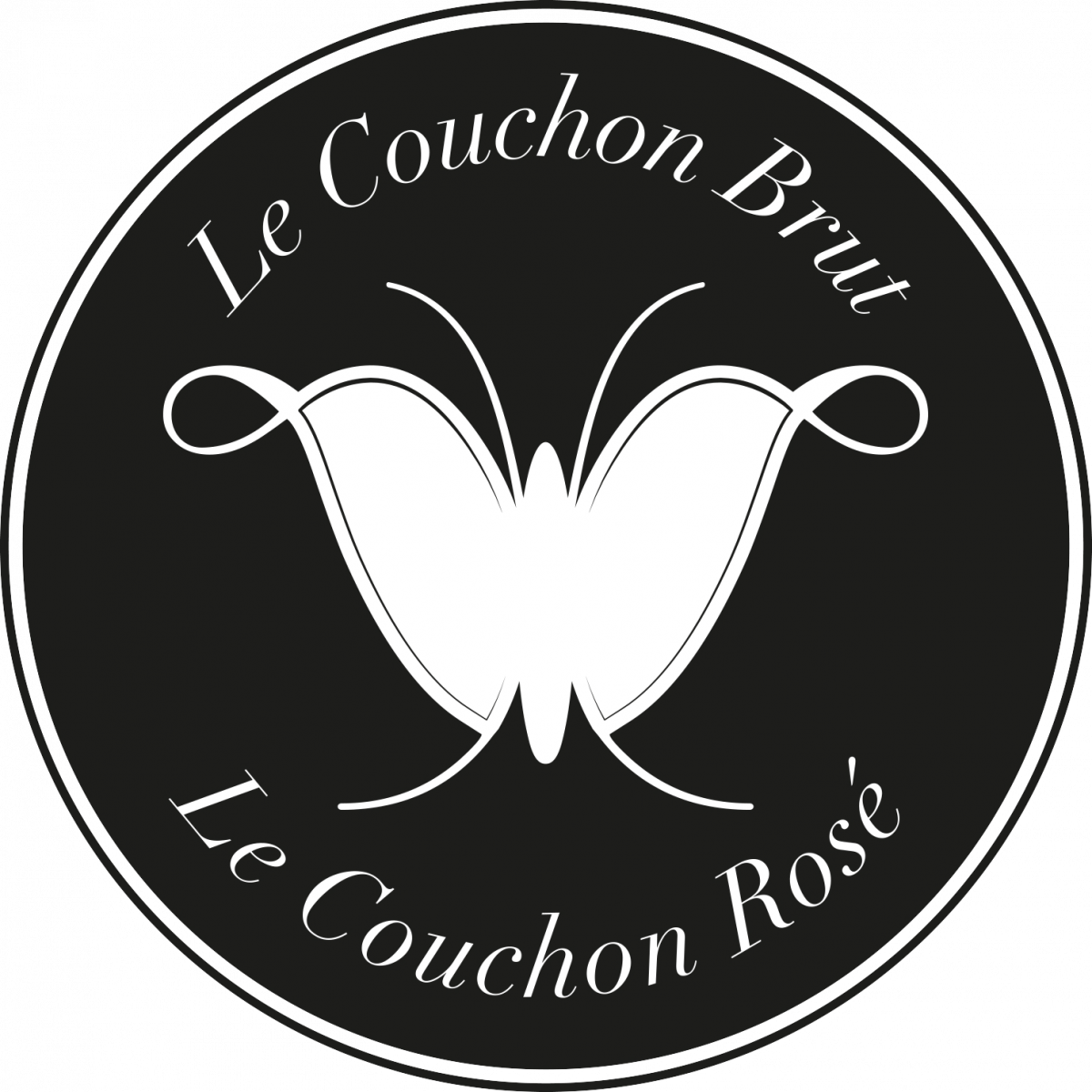 CHARACTERISTICS:
100% PROSECCO (DOC)
Maturation: In steel tanks for 6-12 months

Blend: 100% Prosecco (DOC)
Re-fermentation: (Charmat method) in stainless steel pressure tanks for approx. 45 days

Pressure: 4.7 atm.

Sugar content: 1,4 gr/litre

Total acidity: 6 gr/litre

Alcohol content: Vol. 11%

Colour: Delicate straw yellow

Flavour: Fruity, slightly aromatic

Taste: Delicate and persistent
Keeps well for 15 Months