Le Couchon Cuvee DOCG
Millesimato Brut
Valdobbiadene D.O.C.G.
GRAPE VARIETY: Glera
PRODUCTION AREA: Valdobbiadene
DESCRIPTION: Selected Glera grapes grown on the cru hills of Valdobbiadene, combined with the slow buddle-forming process ('Presa Di Spuma") creates a Brut sparkling wine with a brilliant straw yellow color with soft green hews. Fine and delicate fruity bouquet, reminiscent of meadow flowers and a hint of apple and pear.
RECOMMENDED COMBINATION WITH FOOD: Excellent as an aperitif, it is a perfect partner for fish starters and light meals.
Serve at 6-8°C.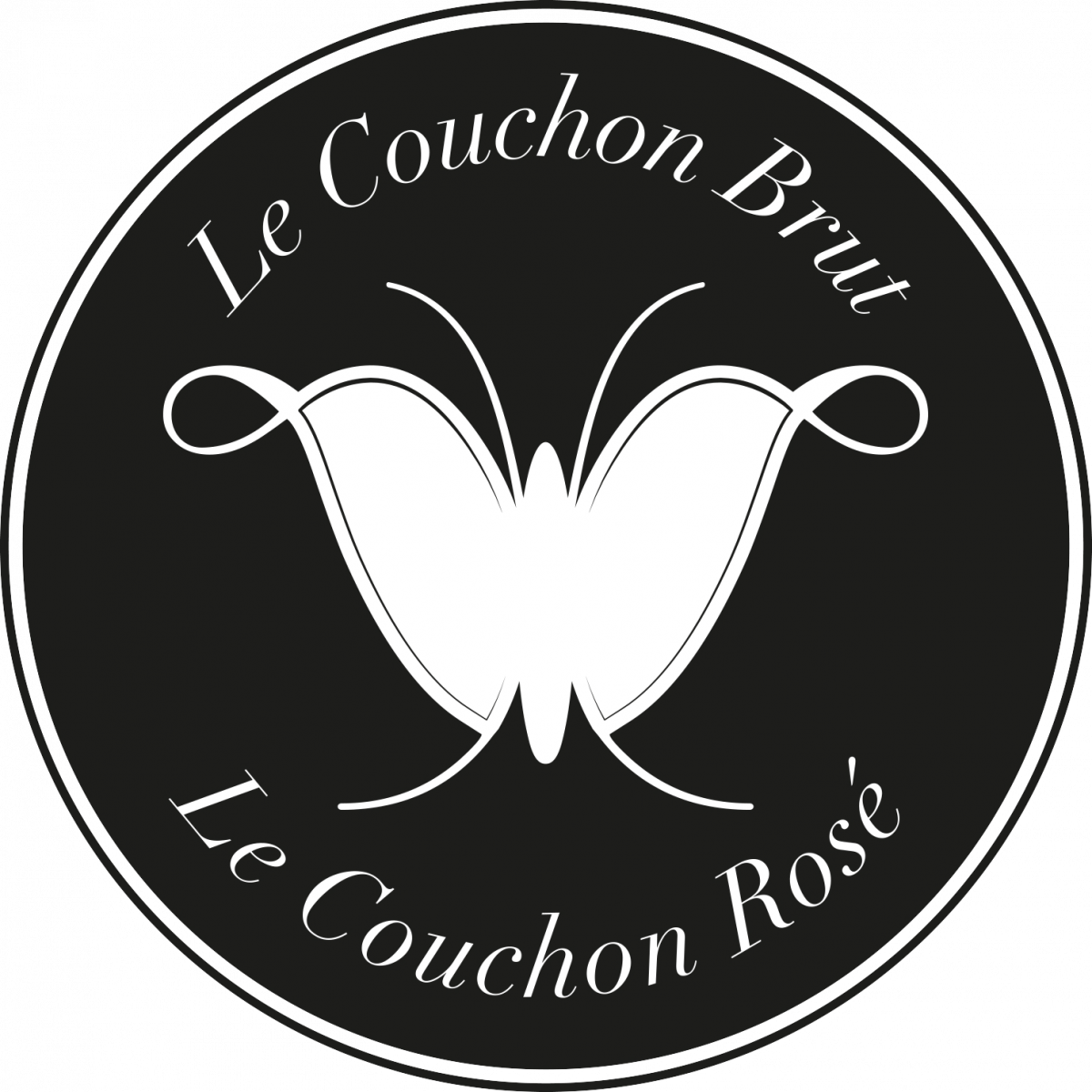 CHARACTERISTICS:
100% DOCG
Maturation: In steel tanks for 6-18 months

Blend: 100% DOCG
Re-fermentation: (Charmat method) in stainless steel pressure tanks for approx. 45 days

Pressure: 4.7 atm.

Sugar content: 1,4 gr/litre

Total acidity: 6 gr/litre

Alcohol content: Vol. 11%

Colour: Delicate straw yellow

Flavour: Fruity, slightly aromatic

Taste: Delicate and persistent
Keeps well for 15 Months