Le Couchon Brut and killer cocktails in fragile glasses, caviar on silver trays.
Le Couchon, born provocateur and non conformist brings you the foremost of Italian Prosecco. Always seductively sparkling. Arisen in the world of interior design, fashion and art Le Couchon resides amidst the avant garde and taste makers of this world. Allow us to light up your boldness, seduce and inspire you like an artists' muze.
Accompany us in an inwardly fluid universe without boundries where you'll meet your divine and exuberant you. We promise you; your reflection will never look the same again.
The meaning of the word Prosecco has changed. It now no longer refers to the grape variety, but to a denomination of origin wine
The elegance, freshness and vitality of its fine bubbles are the pleasurable end point of this unique land with very particular geography and physical features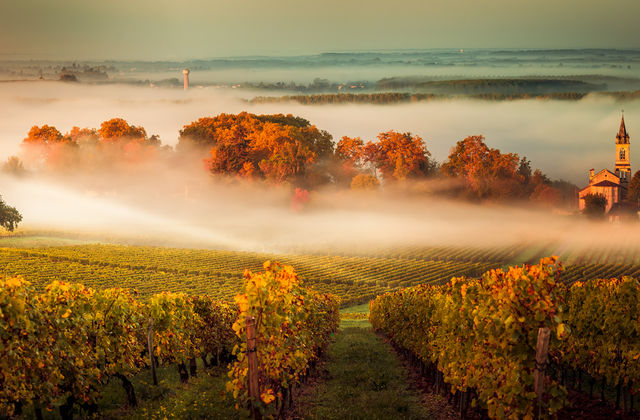 Le Couchon Cuvee DOCG
Millesimato Brut
Valdobbiadene D.O.C.G.
GRAPE VARIETY: Glera
PRODUCTION AREA: Valdobbiadene
DESCRIPTION: Selected Glera grapes grown on the cru hills of Valdobbiadene, combined with the slow buddle-forming process ('Presa Di Spuma") creates a Brut sparkling wine with a brilliant straw yellow color with soft green hews. Fine and delicate fruity bouquet, reminiscent of meadow flowers and a hint of apple and pear.
RECOMMENDED COMBINATION WITH FOOD: Excellent as an aperitif, it is a perfect partner for fish starters and light meals.
View Le Couchon Cuvee DOCG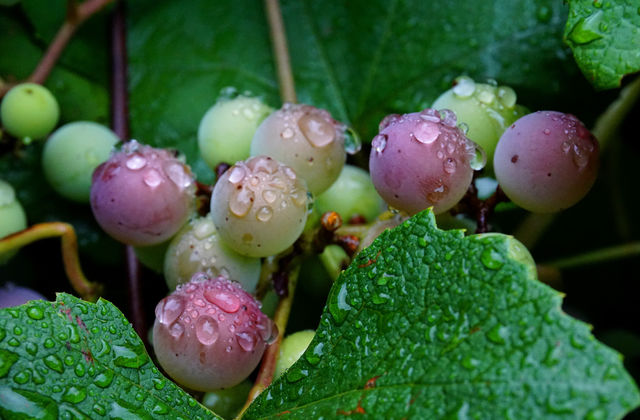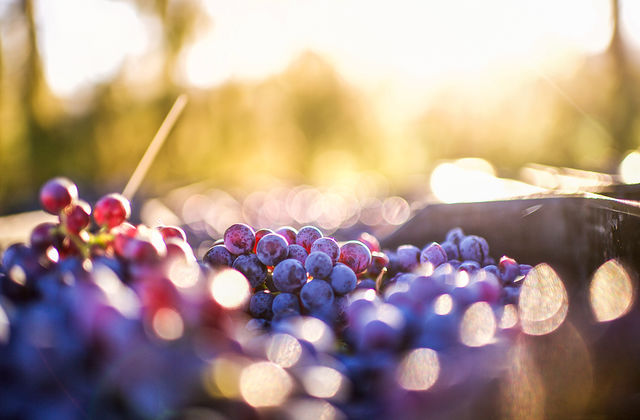 Le Couchon Rosé Extra Dry
GRAPE VARIETY: Glera, Pinot Nero and Rabioso
PRODUCTION AREA: Marca Trevigiana
DESCRIPTION: An exquisitely elegant sparkling wine, with a brilliant pale pink colour and a fine, persistant perlage. Delicate fruity fragrance, with a bouquet of strawberry, raspberry and rose. Savoury, fresh flavor, with a delicate aromatic touch.
Shop Le Couchon Rosé Extra Dry
View Le Couchon Rosé Extra Dry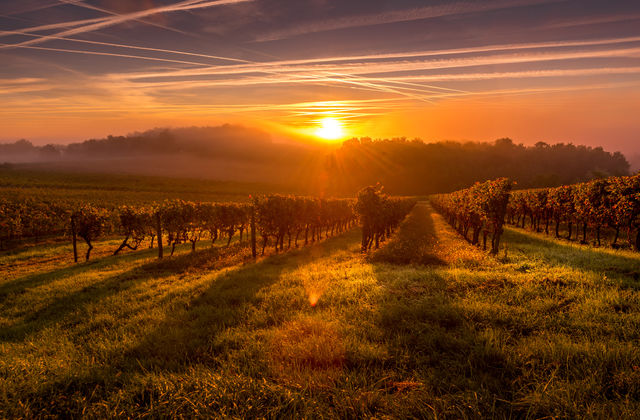 Spumante Brut Le Couchon
GRAPE VARIETY: Cuvée of white-wine grapes
PRODUCTION AREA: Veneto
DESCRIPTION: Light straw colour, with fine and persistent bubbles. Intense and dry aroma, lively and slightly bitter taste.
RECOMMENDED COMBINATION WITH FOOD: Excellent as an aperitif and recommended throughout the meal with fish.
View Spumante Brut Le Couchon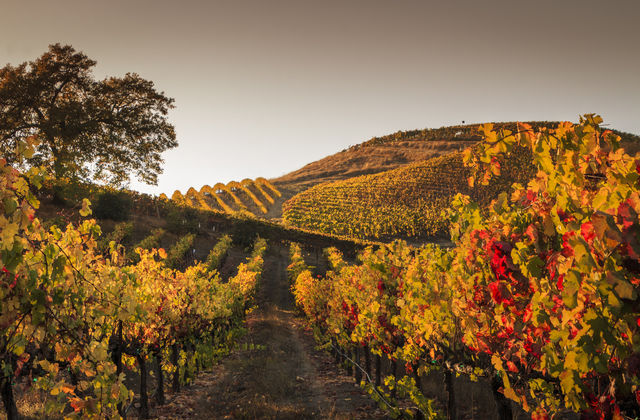 Between Cortina and Venice,
the hills of Prosecco Superiore
There has been a culture of Prosecco in the 15 municipalities between Conegliano and Valdobbiadene for over three centuries. This hilly land, the landscape alternating bewteen steep drops and gentle slopes, is punctuated everywhere by vineyards, their grapes destined to be turned into Prosecco Superiore. The territory's natural vocation, joined with human skill, meant that Doc status, the controlled denomination of origin, was awarded back in 1696 for Prosecco di Conegliano Valdobbiadene.
View more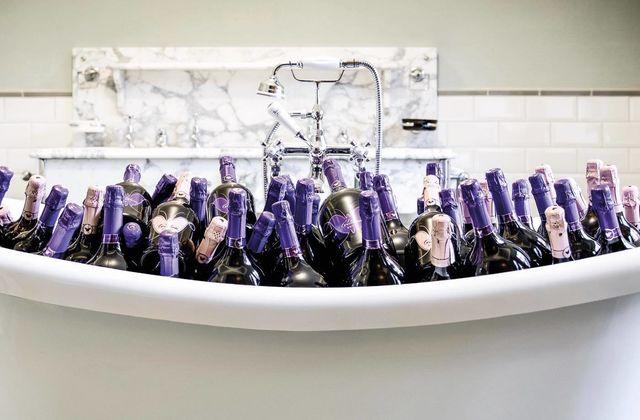 Quote
"The only people for me are the mad ones, the ones who are mad to live, mad to talk, mad to be saved, desirous of everything at the same time, the ones who never yawn or say a commonplace thing, but burn, burn, burn like fabulous yellow roman candles exploding like spiders across the stars and in the middle you see the blue centerlight pop and everybody goes "Awww!""